VOLUNTEER AT THE HAVRE DE GRACE DECOY MUSEUM
GOT TIME TO SPARE…TIME TO SHARE?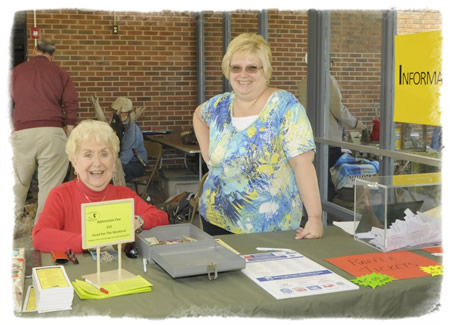 What do you like to do?
Can you lead tours, explain decoy making and the history of the Flats, present programs for school children, greet visitors at the information desk, assist in the gift shop, help our curator on special projects, provide carving demonstrations, plan events, create signage and other work, assist with fundraising and membership, organize chaos?
Contact the Decoy Museum today to join the flock!
ONLINE INFORMATION REQUEST FORM